We Are A Pro at Private Money Loans for Real Estate Financing
Real Estate Investors require capital to be successful. In short, they need money to make money! But it doesn't have to be their money.
For investors, raising that capital when they need it can be a significant hurdle. Too often, investors don't have enough money to act quickly when an opportunity comes along. Consequently, a cash shortage means an investor may risk missing out on their next great deal.
With this in mind, the most important factor in your success as an investor is a reliable, quick source of funding. Simply put, Private Funding Pro is that source!
We help you get the loan you need, when you need it, to finance your investment deals as they arise.
So, if a lack of funds is keeping you from investing in real estate, it doesn't have to. Contact us today!
I
Why Choose Private Funding Pro?
As a certified private money lender/broker, we provide real estate investors with asset-based financing solutions. Our loans are secured by the property and the deal itself. Therefore, neither your credit score, being self-employed, nor the fact you already have other contracts in place will cause your application to be rejected. You are not limited in the number of deals you can do at one time.
Funding for Fix and Flips, Long or short-term Rentals, and/or Cash-Out Refinance on investment properties you already own.

From application to close, Private Funding Pro's streamlined private money loan process meets the investors' needs for flexibility and speed. As a result you can do deals when you find them. And it enables you to do more deals faster.

More importantly, we close quickly so you can get back to doing what you love, finding your next great deal!

Private Funding Pro, also handles every transaction with care and expertise. Above all, our goal is to find a win-win solution that benefits both of us.

Our value comes from cultivating genuine relationships with our investors.In addition to funding your initial loan, we also have another objective. We prefer to work with you as a long-term partner on both your current and upcoming deals. Rest assured that Private Funding Pro will work hard to foster that connection. After all, our success depends on your success!

You can also expect regular communication with straightforward conversations to expedite the loan process.

Whats more, Private Funding Pro is proud to partner with our real estate investors to revitalize neighborhoods which improves our local communities.
Competitive Rates
Private Funding Pro features terms not found anywhere else in the private funding sector. Besides that, our interest rates on private money loans are very competitive. We will match or beat any legitimate offer you find!
This means you can close more deals in less time and make more money!
100% Financing
Wow! 100% of the purchase price, 100% of the rehab costs, and even 100% of the closing costs up to 75% of the ARV on non-owner-occupied residential properties of 1-4 units. Ask us how??
When Banks say No . . . We say Yes!
Investors typically have a hard time getting real estate financing through traditional channels. In fact, private money loans are frequently used to finance projects that conventional lenders will not fund.
In contrast, Private Funding Pro understands real estate investors. We specialize in loans…not denials. We provide the loans investors need, and the service they deserve, much faster and more efficiently than banks or credit unions.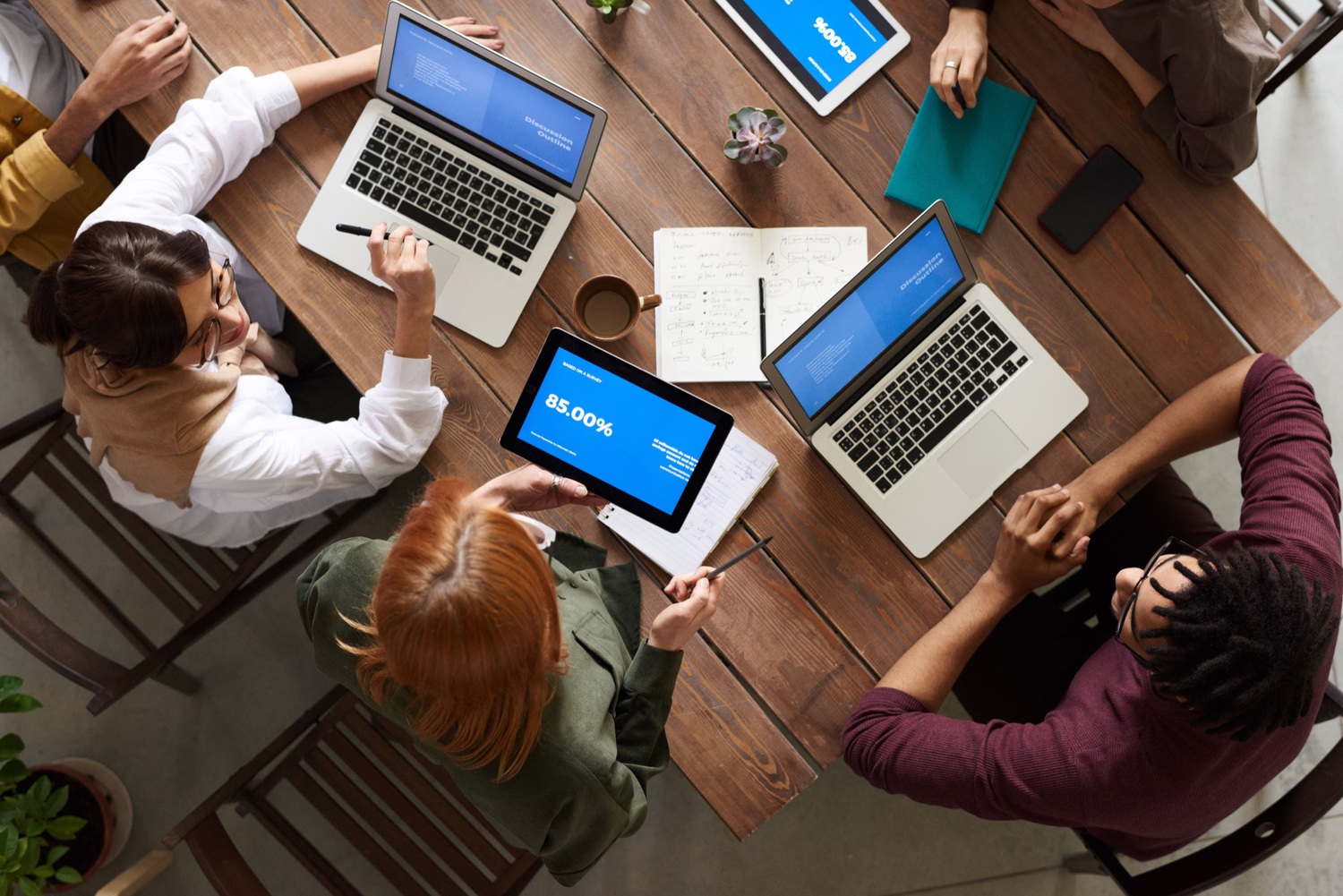 Our Team
We know how to make every transaction stress-free because our diversified team has experience with a wide range of buying and selling scenarios. Finding solutions for our investors comes naturally to us.
Our extensive network of real estate experts has a track record of managing simple to complex real estate transactions, This means we have a wealth of market expertise. Few lenders can match this background.
Expansive Lending Network
Join the millions of savvy real estate investors who use our vast network of borrowers and lenders to find quick financing.
Get access to our expanding network of private money lenders who are eager to fund deals right now!
What Makes Private Funding Pro Different?
First, we embrace technology because it streamlines our real estate transactions. To be more efficient, we use state-of-the-art automation, which allows us to spend less time shuffling paperwork and more time finding the best solutions for you.
Second, we draw from and leverage our own growing network of private money borrowers and lenders who draw on their own real estate experience and understand an investor's requirement for speed and flexibility. In short, we are a pro at private money loans!
Private Funding Pro is your Real Estate Financing Expert!
So, if you want a long-term connection with a private money lender who understands your needs and will close your loans quickly, then Private Funding Pro is the answer.

A Pro at Private Money Loans
Contact Us Today